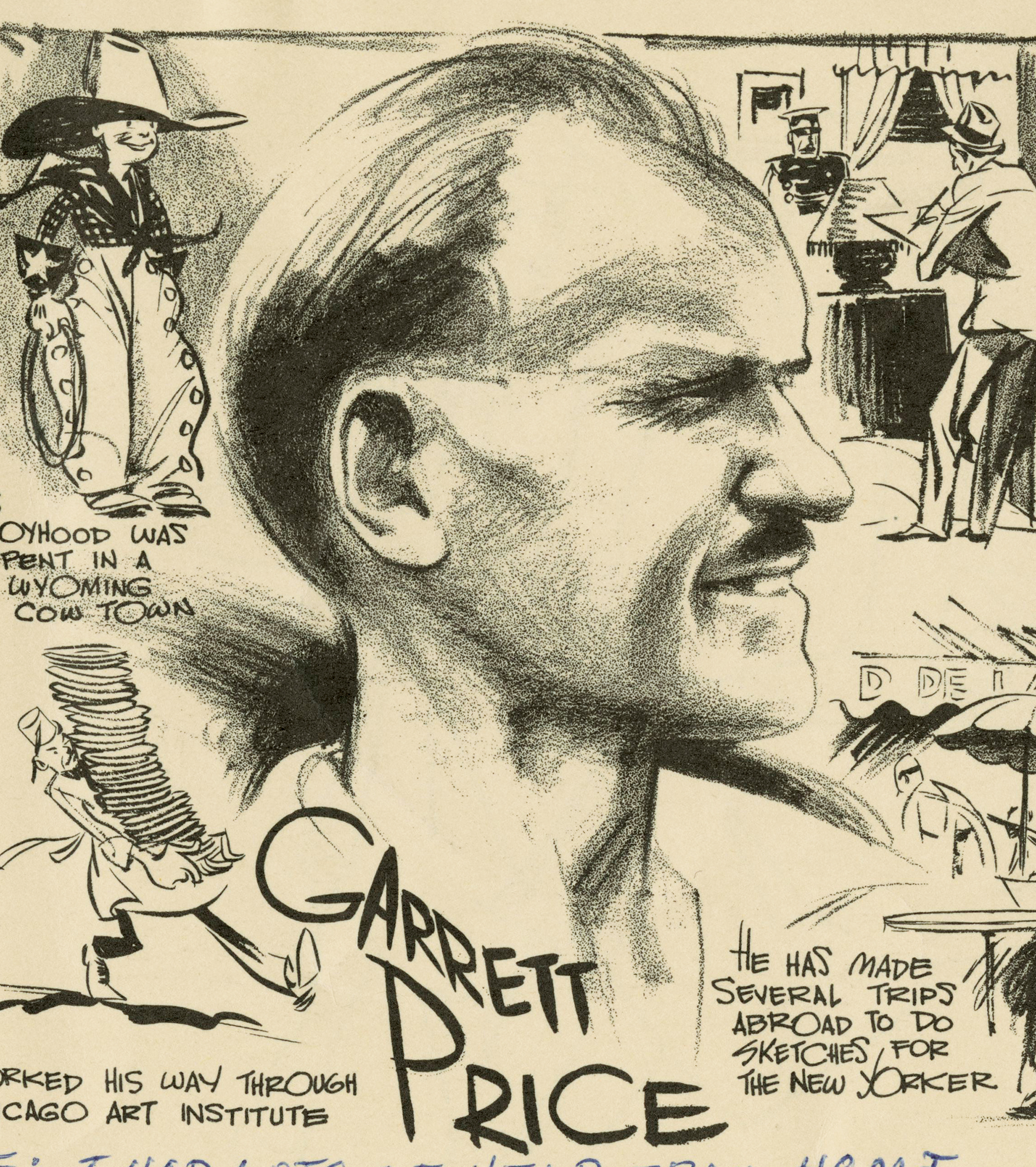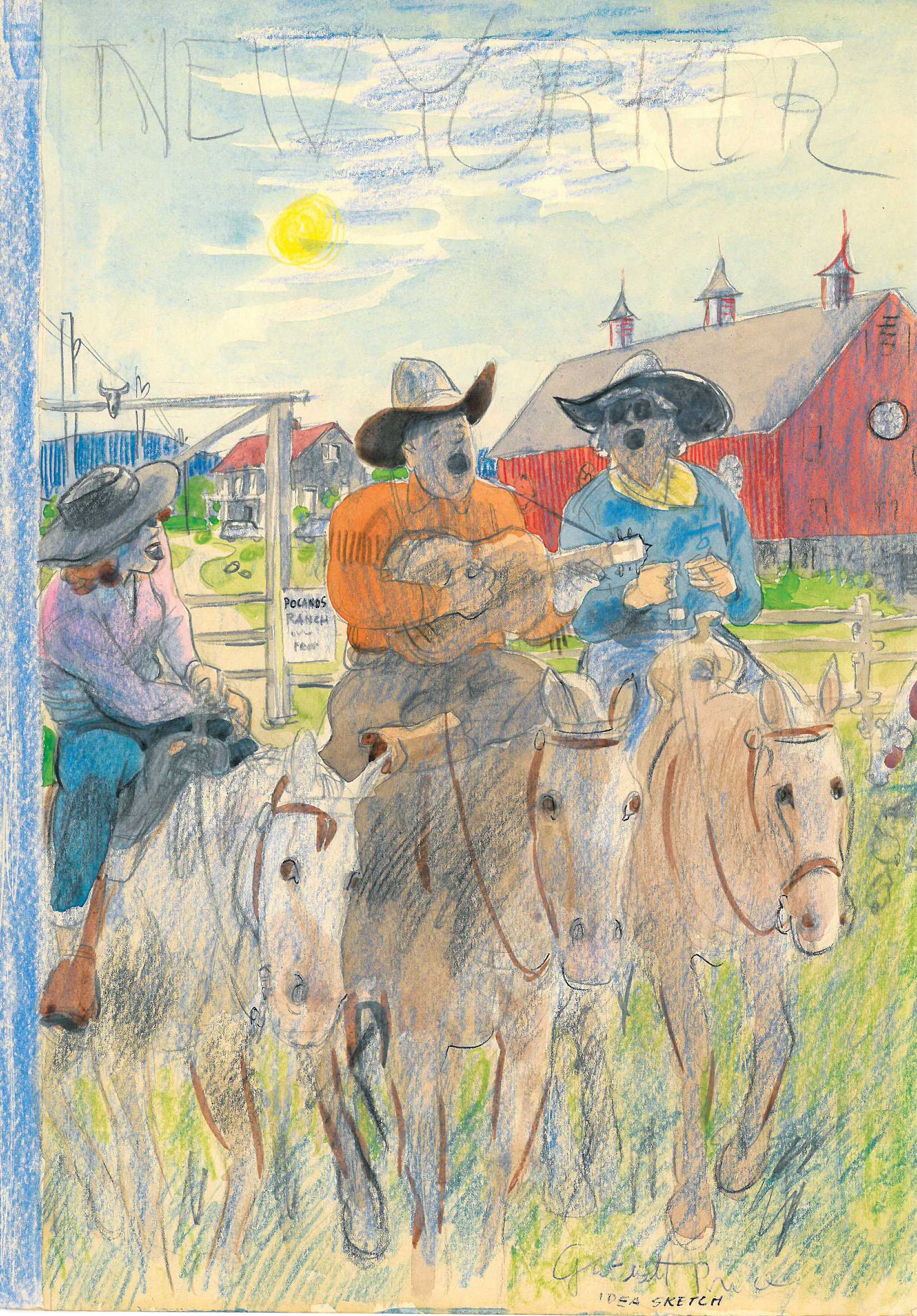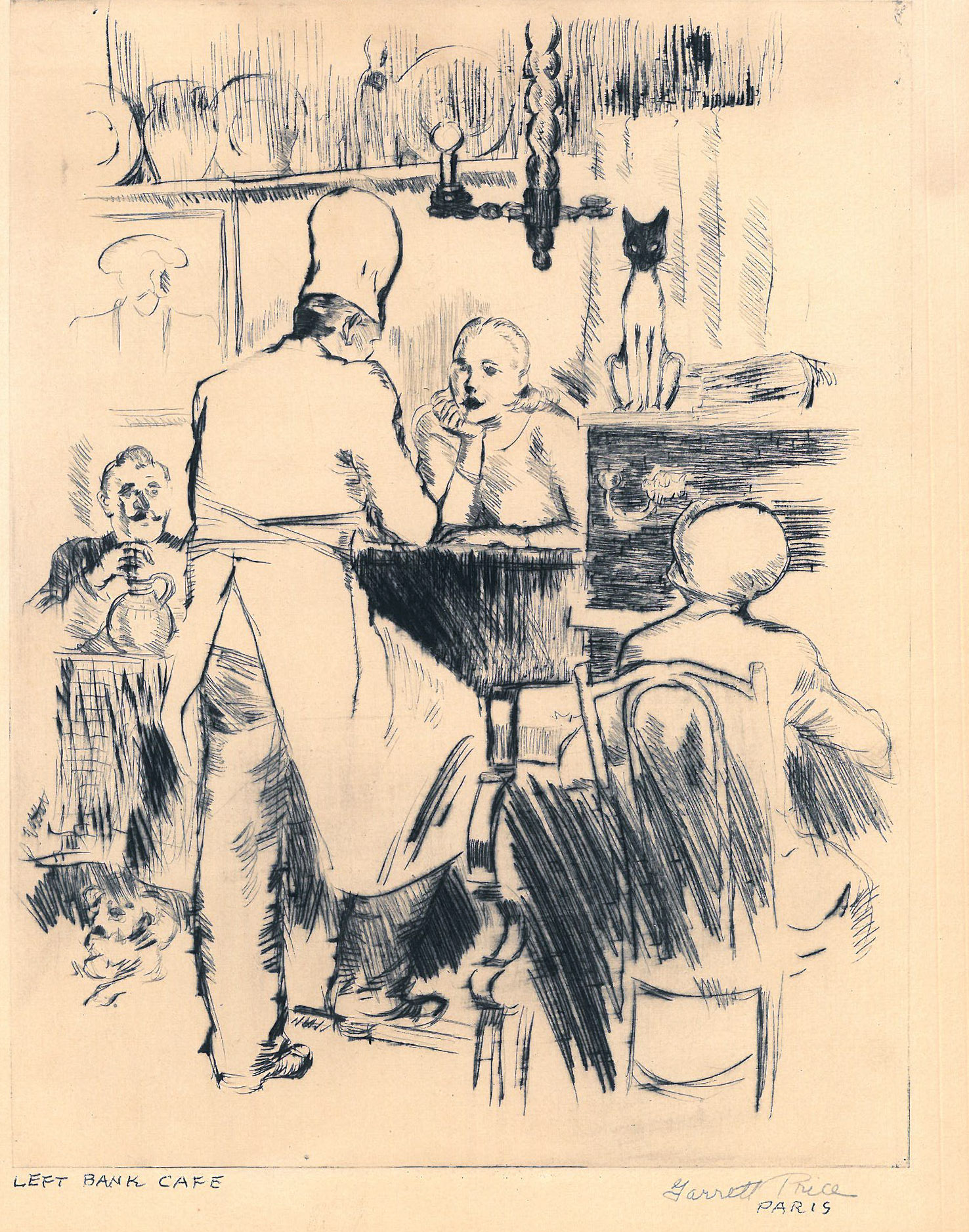 From the introduction, About a White Boy
In an age of political correctness, it's a curious, almost inflammatory title for a comic strip. But it was curious for other reasons, even back in 1933 when it first appeared. White Boy was unique in comics and in the popular culture of the time, not for its name but for its point of view. It was a nineteenth century Western from the Indian perspective.
Stories of the Wild West played a colorful role in the history of American popular culture. Newspaper dispatches from the frontier made celebrities of gritty lawmen and embellished the mostly unglamorous lives of ruthless criminals. Lowly cowboys were lionized outside the West. And from the 1860s to 1930s, dime novels were filled with tales of heroes and villains, tough sheriffs and rustlers, savage Indians, gamblers, cowpokes, and the like. In the 1880s and 1890s, Buffalo Bill's Wild West show practically invented modern show business. The earliest movies, notably The Great Train Robbery (1903), brought Western myth and adventure to theater screens across the country, creating a long line of cowboy superstars, including actor "Broncho Billy" Anderson, William S. Hart and Tom Mix, who appeared in nearly 300 films before the arrival of White Boy.
But until White Boy, nearly every western story, movie or spectacle depicted Native Americans from a white perspective. Nearly every kid brought up in the first half of the twentieth century spent part of his or her childhood playing "cowboys and Indians"—a fascination derived not from reality, not even indirectly so, but from myths created by the popular culture.
From the introduction, Wind From the West
Garrett Price was born in Bucyrus, Kansas, in 1895. He was the first of two sons of Dr. Sam F. Price, a "horse-and- buggy" doctor who traveled, family in tow, from post to post through Kansas, Nebraska, Montana and Idaho, before finally settling in Wyoming in 1905. From his office in Saratoga, he would make extended trips around the state to anywhere a doctor was needed, patching up cowhands, serving families, and often attending to displaced Native Americans. Price had tremendous respect for his father and would grow to emulate his modest, humanitarian ways. He had learned at a young age the importance of interdependence, essential in the harsh Wyoming environment. And he nourished lasting friendships throughout his life. In later years, while mixing with the cream of New York art society, he regularly kept in touch with friends and relatives from back home. He would socialize with Wyoming natives who became New York artists, musicians, and writers, some a part of Price's past, others new acquaintances.
It was obvious from the start that Garrett was a talented artist. He would draw constantly, making sketches of his father's patients or of people and events around Saratoga. He sold his first drawing to the local newspaper when he was 12. His parents strongly encouraged both his art and his education, and they saw that he was enrolled, in 1912, in the University of Wyoming in nearby Laramie, where he spent two years gaining a broad education while continuing his artistic endeavors. . . Price left the winds of Wyoming and headed to the Windy City, where he attended the Chicago Institute of Art from 1914 to 1916, refining his skills and obtaining a position in the art department of the Chicago Tribune. It was at the Tribune that Price had his first association with comic strips, a vital part of the paper, championed by editor and co-publisher R.W. Patterson. Frank King, the creator of Gasoline Alley, was Price's closest friend at the paper, and King's influence can be seen in many of the White Boy Sundays, particularly in the later years. He also became friends with cartoonists Carl Anderson, best known for Henry; Sydney Smith of The Gumps; and Harold Gray, creator of Little Orphan Annie.

From the introduction, The New Yorker
Garrett Price is best known for his work in The New Yorker, a source of both pride and consternation starting in the year of the magazine's birth in 1925 until his last published work in 1974.
He created 100 covers and hundreds more cartoons and illustrations for the magazine. For most of those years, 1939 to 1974, he worked under art director James Geraghty. But he was regularly subjected to the hands-on style of the magazine's editor in chief from 1925 to 1951, Harold Ross. One succession of changes in cover design concerning details of soldiers uniforms supposedly went back and forth for years, until Ross finally said, "The war is over, take the soldiers out."
Price speaks humorously of his often frustrating dealings with the persnickety Ross and his demands for authenticity.
I was having trouble with a cartoon of a silly guy calling up a friend from the police station where he was appearing before a police court judge and saying "Guess where I am." Ross said, "Tell Price to go out and get arrested." I declined.
In the early years, Price's style would change greatly from one cover to the next. His cartoons and illustrations similarly ranged from line drawings to detailed washes. In his book, The Art of the New Yorker, former magazine art director Lee Lorenz said that Chas Addams's wash style was likely influenced by Price's full-page drawings that appeared in the magazine.
By the 1950s, Price maintained a regular and recognizable style. His subject matter dealt with scenes of heartfelt, human experiences from both Manhattan and Connecticut, occasionally with a Western feel. Many of the later covers reflected his days at Mystic Seaport. The cover that he felt was his most important appeared in the summer of 1949: a smalltown boy sliding into home plate. It received great praise for its elegant design and poignant expression of a youthful American dream.